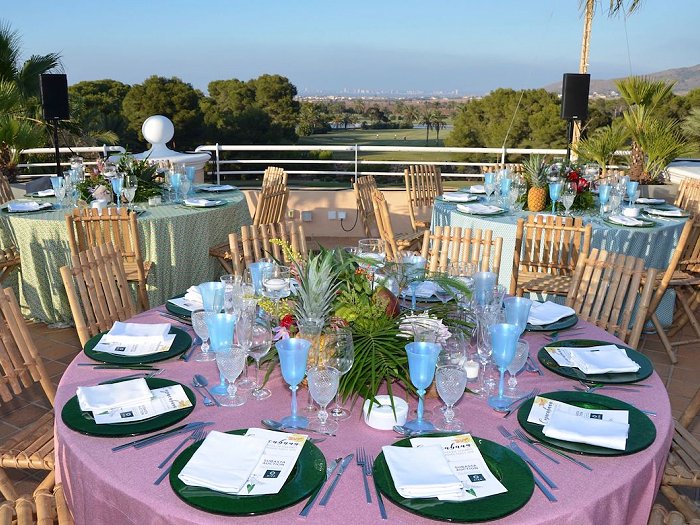 Summer is in full swing at La Manga Club, but one of our best annual events is still on the horizon: the Alda Foundation Sport Charity Week, which will culminate in our Disco Summer Party and gala dinner.
Chances are if you love La Manga Club, you love sport as well, and this event is designed for you. You can read all about the events in our earlier post, and there's still time to sign up for events and for the charity dinner. It all begins the 29th of July!
The organisation that we are supporting, The Alda Foundation, has worked in Paraguay since 2003 to support education, communities, and young people. Its projects revolve around topics such as educational quality, the rights of children and adolescents, community strengthening, the rights of women and girls, and educational strategy for development. What originally began as a small project implemented in 6 schools has grown into work that spans the country. Of particular importance to the organisation is that these projects and their spin-offs are driven by the community, and that the Foundation works to support the community's self-identified needs.
You can read more about Alda on their webpage.
Please join us to support this great cause and make your summer at La Manga Club a memorable one!