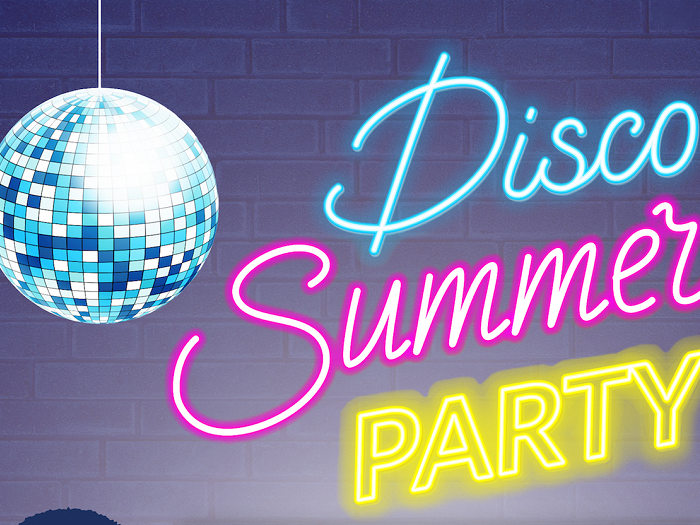 Summer is here, and there are months of exciting events and activities to look forward to at La Manga Club. Chief among them is our annual charity sports week for the Alda Foundation, which works to support education in Paraguay. The Foundation's numerous programs back projects designed to extend the reach of educational opportunities to more communities and a wider age range of children in the country, and are guided by Paraguayan educators on the ground.
Here at the resort, there's plenty of fun to be had while contributing to this worthy cause. Beginning on the 29th of July, there is a full week of sport activities and games including the tennis tournament on the 29th, the football tournament on the 30th, and the golf tournament on the 31st. And the week finishes with the Charity Gala, this year a Disco Summer Party on August 2nd that's sure to bring out the costume enthusiast in all the attendees!
The price of €85 for adults and €39 for children includes a welcome cocktail, buffet, an open bar until midnight, as well as live music and a show. And, of course, the highlight of the evening will be the charity auction, which manages to reveal bigger and better surprises every year.
To make a reservation or get more information, please call +34 968 33 12 60 or write info@lamangaclub.com.
Mark your calendars, too, for our famous White Nights at La Cala. These dinner-and-music soirees at our beach cove have become unmissable events, and are always fully booked well ahead of time. The two dates for this summer are the 26th of July and the 9th of August. Make your reservation now using the contact details above, and get ready for the most memorable summer of your life at La Manga Club!