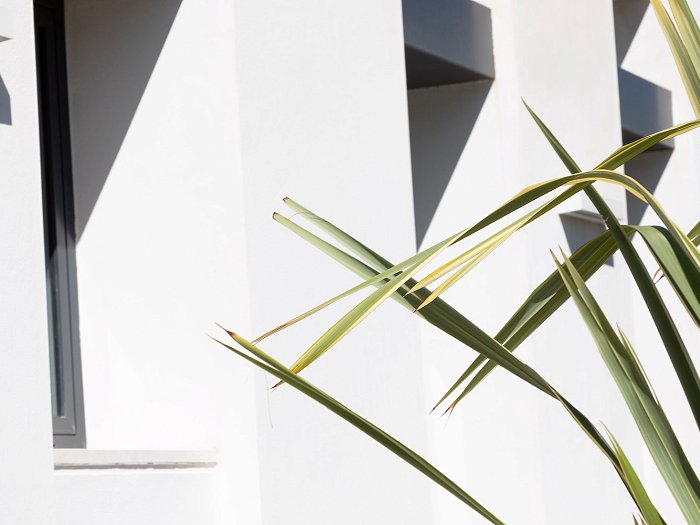 Despite the global economic slowdown, luxury continues its upward trend in terms of real estate investment, and you'll find your perfect Costa Cálida villa at La Manga Club. If you are considering, post-Brexit, buying a property in Spain, Murcia is one of the safest bets. Numerous studies have highlighted, for example, the region's year-on-year growth of 5.3%, and the fact that average price per square meter exceeded €1000 in the third quarter of 2022. This trend will continue throughout 2023. Everything seems to indicate that real estate investment, especially in second homes, will continue to be a safe haven against inflation.
Things are looking even more positive at La Manga Club, where the average price per square meter is four times that of the Region of Murcia. And in addition to the eminent economic persuasions, there are many more reasons why this corner of Spain is the best place to invest in a second home villa or a Costa Cálida apartment.
A paradise for lovers of nature and good taste
Beginning with a mild year-round climate and extending to its rich gastronomy elevated by the use of excellent local products, the Region of Murcia is filled with attractions. This area has beaches as varied as they are numerous, making it a favorite destination for sun lovers. And in addition to the water sports that can be practiced on the Costa Cálida or the multitude of protected natural spaces, there are many choices for leisure by day or night. If to all this we add the excellent sports facilities and services offered by La Manga Club itself, satisfaction with your safe investment is guaranteed.
Las Acacias, sophistication and functionality
El Boulevard, Las Orquídeas, Las Lomas Selection, Buenavista… all our projects are characterized by a subtle balance between luxury, comfort and functionality. But Las Acacias is the community that will be the perfect fit if you're looking to purchase a newly built Costa Cálida villa.
At the epicenter of our resort in Murcia is this set of 29 plots near the golf courses. Spontaneous, delicate and sophisticated, Las Acacias and its villas perfectly reflect the inspiration and spirit of the resort: they are secluded and independent, full of sunlight, comfortable, and ideal for families. This La Manga Club project offers villas with two, three or four bedrooms and, of course, with gardens, a swimming pool, private parking and 24-hour security service.
Here in the middle of the Costa Calida, with its unbeatable climate, natural areas in their purest state, and a wide range of cultural and leisure activities, stands La Manga Club, a destination consolidated through decades of history. If you're looking for a Costa Cálida villa, look towards Las Acacias and prepare to fall in love with its services and surroundings.