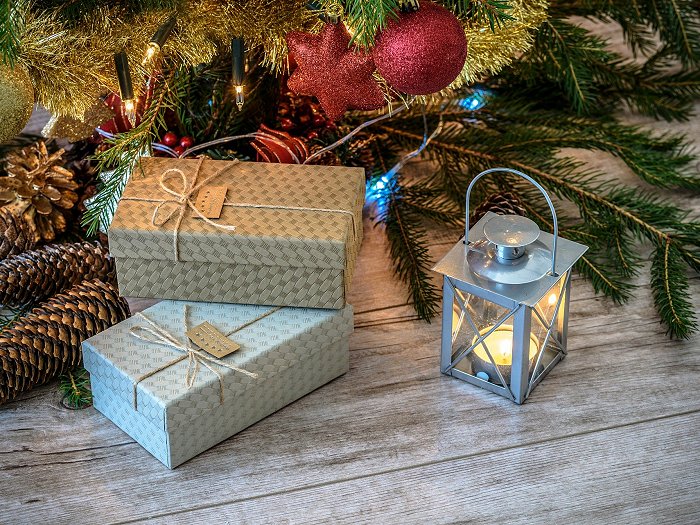 Here at our world-renowned golf resort, the home of your property at La Manga Club, we're gearing up for a full-blown celebration this holiday season. Besides offering special menus to leave 2019 with a good taste in our mouths, we're also preparing to ring in the new year in style. Don't miss any of the great restaurant events on Christmas Eve, Christmas Day, New Year's Eve, and New Year's Day to toast to 2019 and the incredible experiences sure to come over the next few months.
If you'll be spending Christmas Eve at your La Manga Club property, Amapola restaurant is organizing a special dinner that begins at 20:00 and includes a selection of wines that will pair perfectly with your Christmas dishes. If you like the idea, the dress code is elegant casual and the price of the meal is € 39 for children under 12 and € 74 for adults.
Christmas at La Manga Club will also have Amapola as its backdrop, and at 13:30 on the 25th of December, the restaurant will open its doors to offer a buffet lunch. There will be a visit from Father Christmas, so it's a great event for children as well. The dress code is elegant casual, and the price, € 39 for children and € 88 for adults, comes with select wines included.
On New Year's Eve, you'll have plenty of interesting options to celebrate the end of 2019 near your La Manga Club property. The Great Hall of the Príncipe Felipe Hotel will host a spectacular Venetian Carnival Gala beginning at 20:00, with live music. The dress code for this event is formal, and the price has been set at € 39 for children under 12 and € 218 for adults. It includes a welcome cocktail to kick off the evening, a gourmet meal, a selection of wines, a top-shelf open bar, and fireworks at midnight to ring in 2020.
Also beginning at 20:00, two other restaurants at La Manga Club will be offering special dinners on the 31st of December. Luigi will have an Italian New Year's Eve while Asia will give us a touch of eastern magic. In both cases, the price for children will be € 39 and anyone older than 12, € 98. Adults over 18 years old can continue their night at the New Year's Eve Party at the Royal Bar, which will feature live music from pianist Nacho beginning at 00:15.
Finally, Amapola will open its arms to the new year with a buffet lunch and select wines beginning at 13:30 on New Year's Day. The price for this special event will be € 58 for adults and € 32 for children under 12.
If you've already put up your tree and decorated your La Manga Club property with lights and Christmas cheer, you'll be delighted to know that at our golf resort we're getting ready to celebrate with family and friends as well. If you want to take part in any of these events, call +34 968 33 12 60 or send an email to reserve@lamangaclub.com. If you require accommodation for visiting guests, you can complement your reservation with hotel rooms or holiday apartments via email or by calling +34 968 11 56 51.
La Manga Club is more than ready to help you celebrate Christmas and the rest of the upcoming holidays. Surround yourself with your loved ones and our resort will lend the magic…