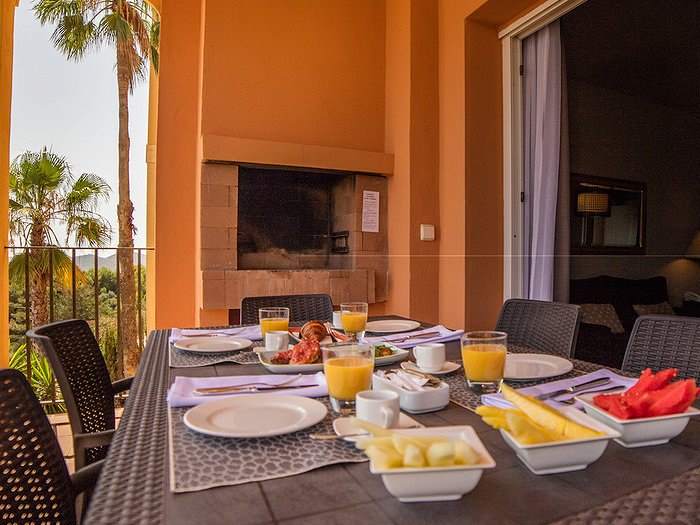 Our Las Lomas buy-to-let investment apartments at La Manga Club have a special offer available for a limited number of units: 5-6% returns, guaranteed, for the first four years of ownership. We can also arrange up to 70% mortgages for apartments that begin at €70,000. And, don't forget the absolute best part of this investment: you don't have to give up your holidays at La Manga Club.
Las Lomas Village has long been a favourite part of our leisure and golf resort. Located just next to the 2,000sqm spa, this collection of charming holiday apartments offers guests independence during their La Manga Club stay. Come home every day after a round of golf, pop next door for a quick steam, then back home again for an evening drink on your apartment terrace. Most of the Las Lomas apartments offer stunning views over the rest of the resort and to the Mar Menor beyond.
If you've been coming to La Manga Club for years, this is the perfect opportunity to think about a purchase that will allow you to not only enjoy your leisure days at La Manga Club, but also earn revenue when you're away. Our owners are able to stay in their own apartments for up to 30 days per year, plus an additional 6 nights per month in one of our studio apartments if they need more time. When they're away, the resort's Property Offices rent out their apartments for them.
Owners of a Las Lomas apartment also benefit from special discounts at La Manga Club sport facilities, the spa, and most of the resort restaurants. Head over to our property page to get more information about these unique studio, 1-, 2-, and 3-bedroom apartments, and start thinking of La Manga Club as not just a holiday destination but a home.