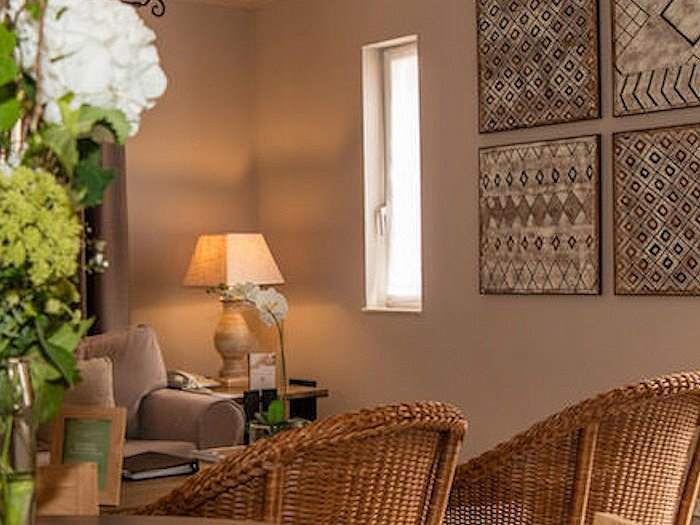 The perpetual interest in our residential community means that our resort is always in the middle of a number of sales operations. Sales of apartments in La Manga Club is one of the most dynamic of our business channels, as many times the purchase of a small property is the first step that residents take into the wonderful family atmosphere offered by our sport and leisure resort. For this reason, one of the most popular products in our portfolio is the buy-to-let apartment in Las Lomas, a real estate option that offers the best of both worlds: investment and personal enjoyment. You can own a vacation property in the well-known tourism destination of La Manga Club and receive benefits in the form of a rental income.

This attractive formula, which has recently offered up to 6% returns annually on some apartments, has piqued the interest of numerous owners and investors, but some, after having tasted life at La Manga Club, want even more, and look to buy a property that is not a vacation property, so that they can live in La Manga Club all year round. 

Precisely because the vast majority of the Las Lomas community is zoned for buy-to-let vacation apartments, today's offer is doubly interesting. First, because this property is right in the center of this dynamic residential area, and additionally because it is up for sale under a standard contract that does not include restrictions on the time allotted for personal use. While the buyer of the apartment can of course rent out the apartment through the Official La Manga Club Properties Office if she so chooses, there is no impediment to using the apartment 365 days per year, which is impossible in the buy-to-let real estate sales contracts.
This apartment is a charming ground-floor apartment that was recently renovated, and it offers 2 double bedrooms, 2 bathrooms, a laundry room, a kitchen, and a living/dining area. With built-in closets and beautiful details like the glass shower enclosure in the master bathroom, air conditioning and heating, the apartment is even more attractive thanks to its location just minutes from the community swimming pools, the spa, the gym, and the rest of the resort's services. Don't ponder too long; this is an offer that won't last!