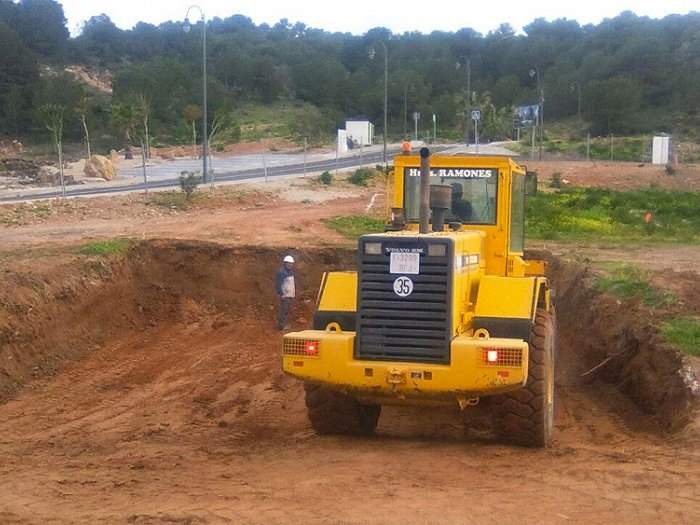 Drumroll, please! After over a year of heavy anticipation, La Manga Club Properties is ecstatic to announce that we have just broken ground on the construction of our new-build luxury villa community, Las Acacias.
This project will culminate in the materialization of three model homes, each representing one of the three types of villas that can be built on this exclusive collection of 29 plots at the heart of La Manga Club.
Plot 13 will house our 2-bedroom single-storey villa, with 105m2 of interior space on a 540m2 plot, while Plot 14 will showcase the two-storey 3-bedroom model, also on a 540m2 plot, but offering 149m2 of interior space. Finally, the 630m2 Plot 21 will hold our 168m2 4-bedroom villa featuring a private underground 2-car garage. All the villas will boast private swimming pools, gardens, beautiful terraces and private parking, and enjoy 24-hour security.
These homes represent an incredible step forward for La Manga Club Properties in terms of the resort's current and future real estate offer. The villas were designed to respond to our clients' demand for more new-build villas of high quality; their contemporary architecture and multiple amenities point clearly in that direction. Las Acacias is a unique opportunity to own property in Europe's top sport and leisure resort.
For those interested in owning property with an investment component, La Manga Club Properties is also offering a rental option for these villas for up to 18 weeks per year. Contact us below to find out more about Las Acacias and take your pick of one of these premium plots.