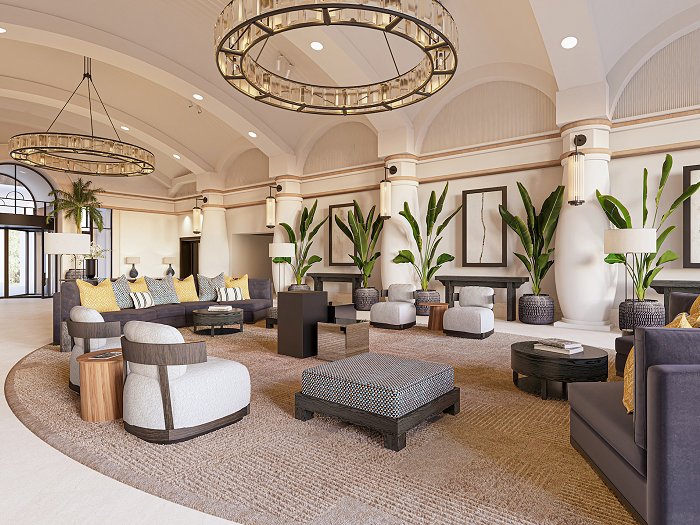 Since the Hotel Príncipe Felipe closed its doors at the end of November to undertake a massive renovation project, there's been plenty of buzz about the forthcoming offer. But last week Grupo Inversor Hesperia, the owners of La Manga Club, were finally able to announce the long-awaited news: the hotel will reopen as the first Grand Hyatt in Spain.
The Hyatt Hotels Corporation, based in Chicago, is one of the world's prestige hotel companies, with properties located in 72 countries. Its Grand Hyatt brand is one of its two top luxury lines, primarily serving, until recently, the company's most discerning guests in Asia and the Middle East. There are only three Grand Hyatt locations in Europe and Turkey and 60 total worldwide. Grand Hyatt's objective for its hotels is to create a luxury destination within a destination, choosing carefully those sites that will enable them to provide a premium holiday offer to their global clientele.
The 192-room hotel at La Manga Club is undergoing a complete renovation of its suites, facilities, and dining offer. The rooms will boast the luxurious modern design that has made Grand Hyatt a firm favorite all over the world, and add several VIP suites, the largest of which is over 150 m2.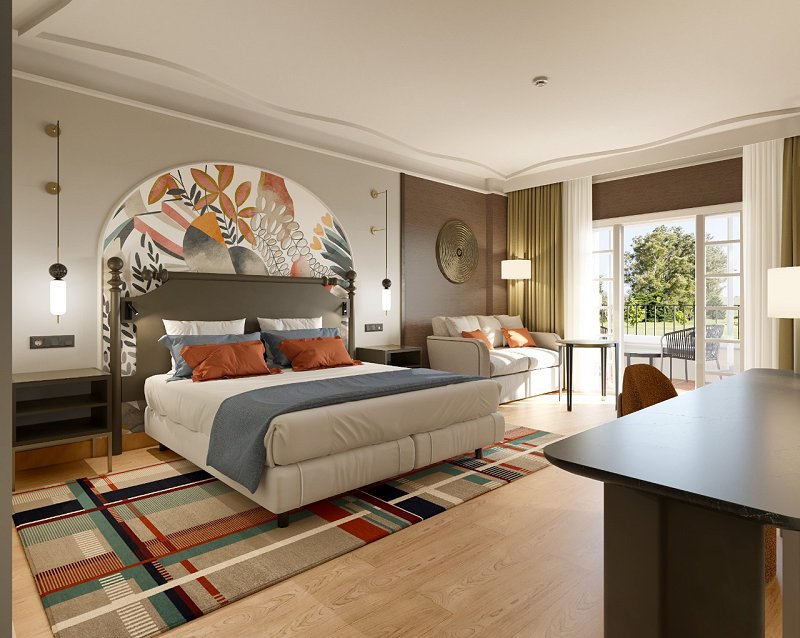 The La Manga Club spa, once a separate facility located some distance from the hotel, will be brought within the walls. It will build on the first-class wellness experience La Manga Club has always offered, complementing the facilities with two new adults-only pools with sea views. The dining options are also being completely overhauled. A sushi bar will be installed in the lobby, as well as a gourmet restaurant that will leverage the bounty and quality of Murcia's local products.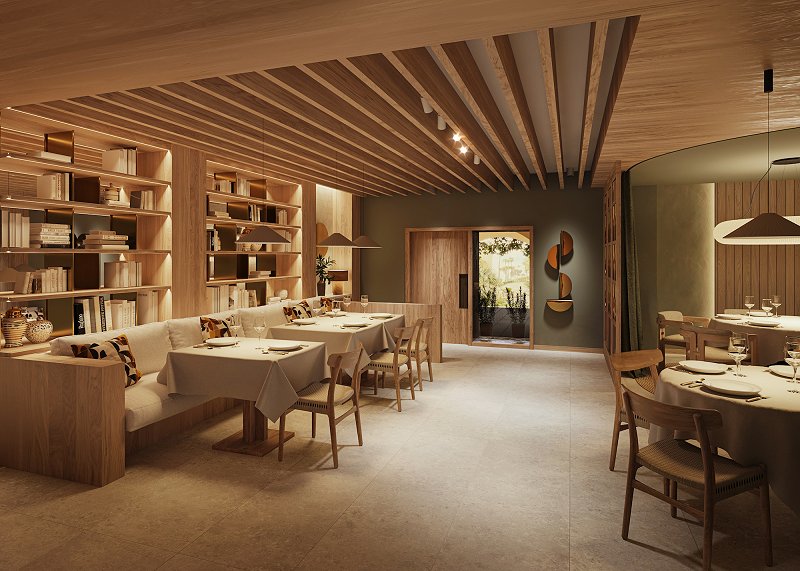 Guests of the first Spanish Grand Hyatt will benefit from the incredible Mediterranean climate, which will allow them to practice sport and leisure activities year-round in one of Europe's best resorts. Known for 50 years as a haven for professional teams thanks to the extension of its sporting facilities, La Manga Club boasts 8 FIFA-regulation pitches (some of which are currently the practice facilities of FC Cartagena), 28 tennis courts, 7 paddle courts, 3 18-hole golf courses, and numerous surrounding cycling trails.
La Manga Club is also home to more than 2,300 residents who own homes in more than a dozen housing communities. The new-build homes on offer from La Manga Club Properties are centrally located and built to the highest quality sustainability and design standards, in line with the direction in which the resort is moving. Investments are being made in every department at the resort, in addition to the hotel renovation, and the luxury villas and apartments available for purchase are designed to serve those who value the comfort and privacy afforded by these special homes.