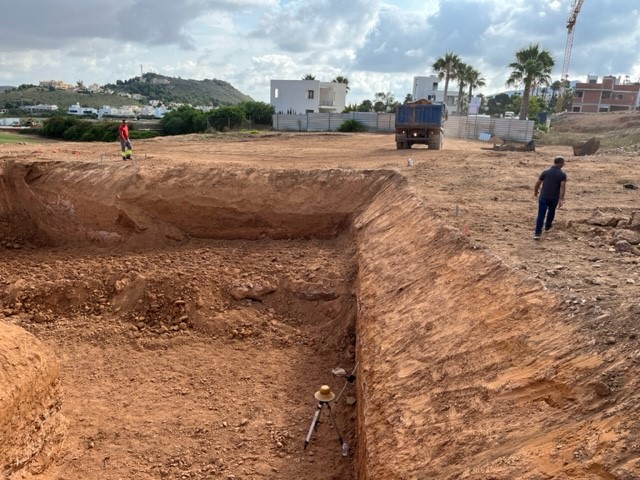 Work on the 42 units, which recently began on an area of approximately 6,000 square metres, will give birth to a modern community of luxury 2 and 3 bedroom flats with private parking, large terraces with sea views, 24-hour security and a communal swimming pool.
La Manga Club Properties, a leading company in new residential development in this exclusive area of the Costa Cálida in Cartagena, has reacted quickly to meet the needs of the new affluent consumer with the opening of the Grand Hyatt La Manga Club Golf & Spa with a modern proposal that brings together a total of 42 flats of 2 and 3 bedrooms in the heart of La Manga Club, just a few minutes walk from shops, restaurants and other services, but in an environment that will guarantee residents the maximum peace and quiet to optimise their rest.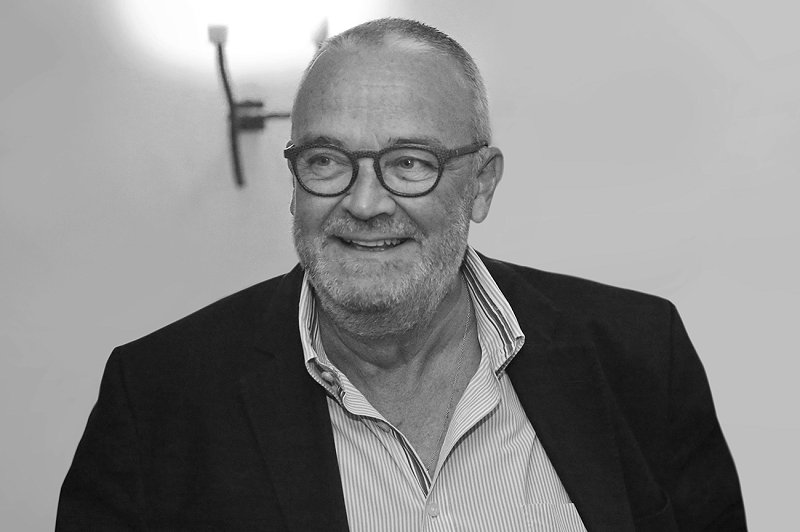 Designed by the architectural studio INNOV-ARQ, the prices of Las Orquídeas range from 365,000 euros to 710,000 euros, depending on the number of bedrooms, the floor they are located on, the orientation and the facilities they include (the larger ones can include a garden, storage room, wine cellar or solarium).
The developer is already preparing a ground floor show flat decorated by interior designer Rita Rosés. With three bedrooms, it will have the Porcelanosa ceramic materials that will be used throughout the development, which will feature porcelain stoneware floors in natural limestone or colonial wood, integrated with the bathrooms, which will include Krion Shell® taps designed to provide functional, aesthetic and sustainable solutions in sanitary equipment, also from the Porcelanosa group.
Rita Rosés, whose career as an interior designer accumulates more than 30 years of experience in various sectors (retail, hospitality, residential and offices), has chosen for the show flat a colour palette of warm tones and modern and timeless furniture.
La Manga Club Properties has three sales and information offices in the resort. The first is located on the access roundabout, on the Atamaría road, where the resort's headquarters are located, a large space that also includes a Porcelanosa showroom and examples of the main rooms of some of its new developments for sale (including Las Orquídeas). The second information point is located in La Casa Club del Real Golf and the third and last one is in the hall of the Grand Hyatt La Manga Club Golf & Spa.
With a personalised and modern approach, La Manga Club Properties plans and manages the entire design process of villas, flats and commercial centres to turn them into a dream place to enjoy the sun, the sea and a protected environment in La Manga del Mar Menor almost all year round.