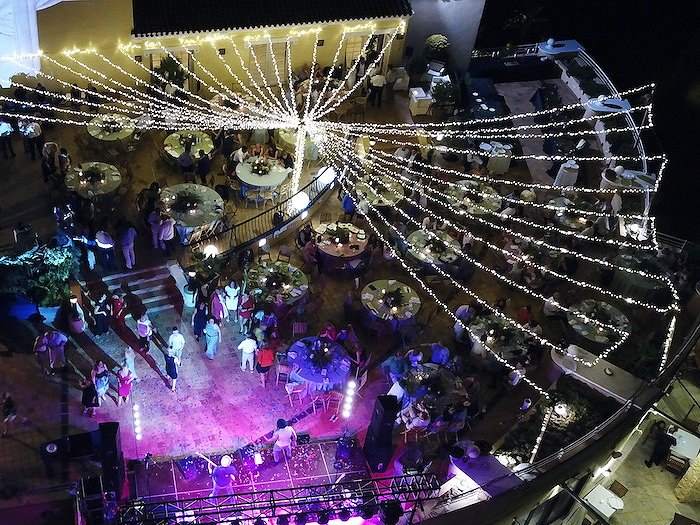 La Manga Club Properties has just completed a whirlwind week of participation in La Manga Club's Alda Sport Charity Week. Our 2018 edition of this annual celebration was the highlight of the summer, bringing together residents and visitors alike under the pillars that support our resort: sport, community, giving back, and having fun!
Monday to Wednesday of the week of July 23rd were days of intense sport activity. The week kicked off with our Tennis Day, offering fun and games for the whole family, as well as a pro exhibition match in the afternoon. Participants also enjoyed a well-deserved paella meal after their efforts.
The always-competitive Family Golf Tournament was next up on Tuesday, welcoming members and the public alike to claim victory in the scramble. As every year, it was a chance to good-naturedly show who's really been putting in their strokes in 2018!
And perhaps our most highly anticipated event, the Football Mini World Cup, was the starring event on Thursday. This tournament for 7- to 16-year-olds is a dream come true for the many football fanatics among them. It's a chance to play on some of the same pitches where their heroes, including national team members of Spain and England and some of the best club sides in Europe, have practiced for years. Nothing could be more inspiring, and every year is full of surprises, including the participation in the past of the likes of football gods like Gordon Strachan.
Finally, the week was capped off with the traditional Summer Party, which had a lively Copacabana theme this year. As you can imagine, the theme inspired more dancing than ever before, with live performances and musical accompaniment by David Sooter and The Black Brothers. There was also a Capoeira demonstration, and the evening's climax, the Alda Charity Auction, which offered some wonderful items.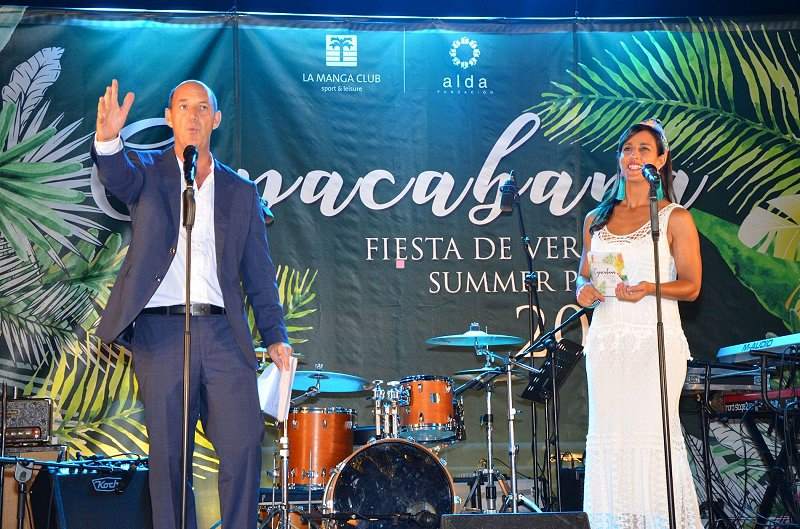 La Manga Club Properties is proud to continue participating in supporting the important work of the Alda Foundation. This charity, which contributes to improving educational opportunities for youth in Paraguay, continues to grow every year and consolidate its ability to move its valuable cause forward.