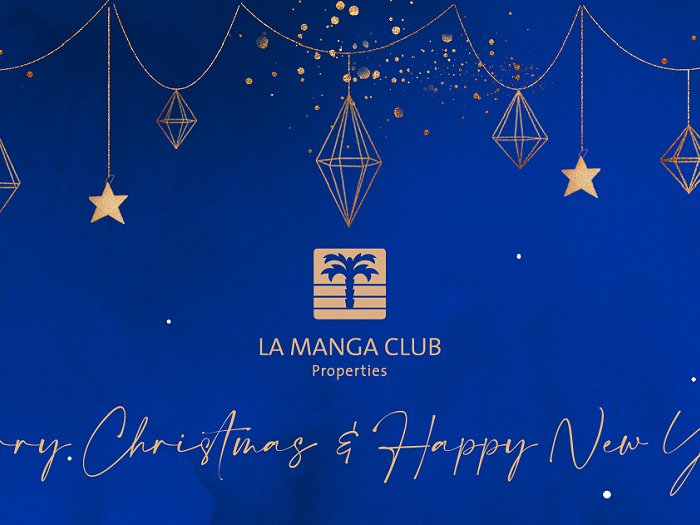 The joy of meeting loved ones again after many months of isolation has made 2021 one of the most special years for La Manga Club Properties. Though it may not yet be possible to speak of total normalcy, we believe that the health measures designed to protect us are bringing us closer to the life we once knew. Open sport facilities and events, full restaurants and the relaunching of activities in the Hotel Príncipe Felipe have restored vitality to many corners of our resort and have encouraged us to move forward with our own real estate projects and investment in our facilities.
In the coming months, guests and residents of La Manga Club will be pleasantly surprised by a renovated tennis center. Thanks to an agreement with LMC Racquets Club, almost two million Euros will be invested in state-of-the-art fitness services and 7 new paddle tennis courts. In 2022, racquet-sport enthusiasts will find plenty of new reasons to fall in love with the La Manga Club Tennis Centre all over again.
In golf news, our facilities have been contracted to host the Ladies European Tour Q-School for the next three years. It's a satisfying piece of news that confirms La Manga Club's status as one of the most important golf centers on the continent. And we're looking forward to the excitement of the associated competitions among some of professional golf's most promising up-and-comers.
At La Manga Club Properties, 2021 brought the launch of Buenavista, a residential complex consisting of 14 apartments with 2 and 3 bedrooms. Located in the northern part of the resort with a privileged hillside setting, this community has exceptional views and outdoor community areas that provide a great sense of spaciousness. It was a wonderful addition to our property portfolio, diversifying our offer and opening La Manga Club to an even broader range of families seeking the perfect Spanish property. Whether a direct result of these new real estate options or an indicator that the Spanish property market itself is attracting people from a wider audience, this year also saw a diversity of new potential clients. People of various nationalities and age ranges have all shown interest, since the pandemic, in investing in residences that offer green outdoor space and the security guarantees of a resort.
It's been a year of great change and we hope that 2022 will bring more new projects in different parts of the resort. At La Manga Club Properties, we'll keep working enthusiastically to promote the unique energy and facilities of one of the best sports resorts in Spain. We wish you a very happy holiday season and a fantastic New Year for you and your family.