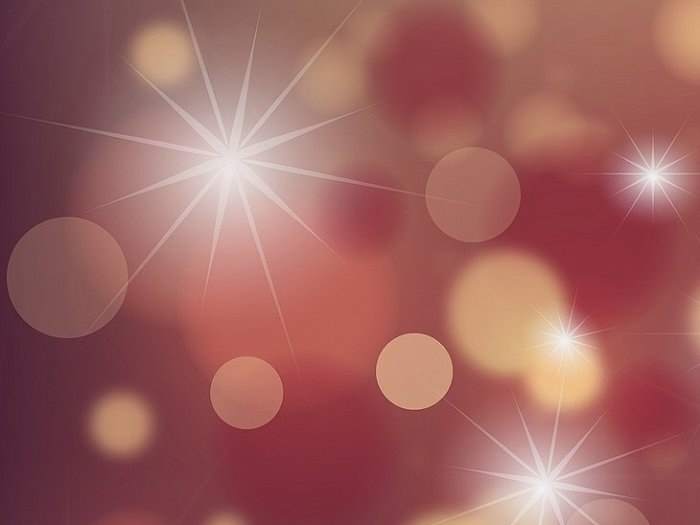 La Manga Club Properties is rounding out another wonderful year full of challenges and delights, and we are very much looking forward to enjoying the holiday season and jumping into 2019.
It's been an exciting year for La Manga Club Properties, and especially for the new-build properties launched this year. We completed construction on the three Las Acacias show houses, bringing to life a vision of a new era of residences in the resort, with modern architecture and only the best amenities. It was proof of concept that our capsule collection of 6 Sunrise apartments, equally modern and featuring stunning views, were sold almost as soon as they debuted.
We've also radically expanded the ownership conditions for our Las Lomas apartments, making them equally attractive for investors and for those who wish to spend more time at La Manga Club while still earning revenues while they're away. And all our homes come with some extremely attractive Sports Rights that will give you free golf or tennis, depending on your ownership package. Inquire with our Properties Team for details!
There are some wonderful holiday activities coming up over the next week, and La Manga Club remains one of the most lively communities in Spain in which to own a home. So get out and greet your neighbors, enjoy a special holiday meal, and indulge in the merrymaking for which La Manga Club is famous.
We wish you a very happy close to 2018 and a wonderful start to the new year!
Monday, December 24th – 20:00h
Christmas Eve Dinner
Amapola Restaurant
Adults €69* / Children €39
Tuesday, December 25th – 13:30h
Christmas Buffet Lunch
Amapola Restaurant
Adults €88* / Children €39
Monday, December 31st – 20:00h
Príncipe Felipe 5 Hotel*
New Year's Gala – Dinner with live music and a New Orleans Mardi Gras dance show
Adults €198*
Buffet dinner for children under 12 – Movies, activities, and surprises
Children €39*
New Year's Party in the Royal Bar – 00:15h
Live piano music, free entry until full capacity
*Las Lomas Village 4**
Italian New Year's Eve
Luigi's
Adults €120* / Children €39*
Magic New Year's Eve
Asia Restaurant
Adults €120* / Children €39*
Tuesday, January 1st – 13:30h
New Year's Buffet Lunch
Amapola Restaurant
Adults €49* / Children €29*
For more information, call reservations at +34 968 175 276 or email reserve@lamangaclub.com
*Price per adult and price per child under 12.