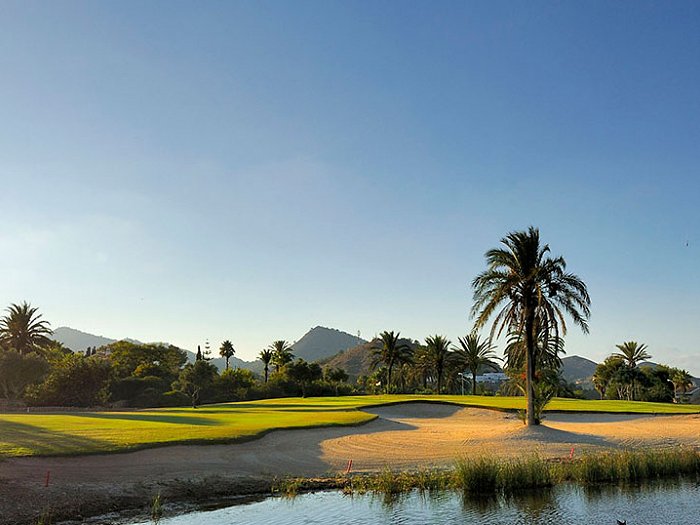 In the context of a situation that is ever-changing, we will use this space to maintain a line of communication regarding COVID-19 and the status of the services and facilities at La Manga Club.
La Manga Club Properties is happy to announce that as of May 11, 2020, the Region of Murcia has entered Phase I of the Confinement De-escalation. This will have a variety of implications for movement and reopenings of businesses at La Manga Club and in the surrounding area.
One of the most exciting developments is that as of the 16th of May, the North Course has reopened and golfers can book tee times.
Terraces of bars and restaurants are also allowed to be open, with a use of 50% of their tables so as to maintain social distancing. Restrictions on movement have been somewhat relaxed, with more people allowed to travel in cars together and fewer distance restrictions for the purchase of food, for example.
For more details, please consult the following guidelines specific to La Manga Club. They will be updated as changes occur:
10.05.20.Update.30.Freedom.of.Movement.final
12.05.20 Golf Re Opening
Please do not hesitate to contact us below if you have any questions or problems.
Lola López (+34) 638 209 036 / Zana Atiles (+34) 618 409 609
official@propertieslamangaclub.com
If you want the latest updates about information within the resort, the Community Facebook page is quite active.
We wish you the best and urge you to support each other and keep the health of our most vulnerable populations in mind during this time. Together we will overcome this challenge.