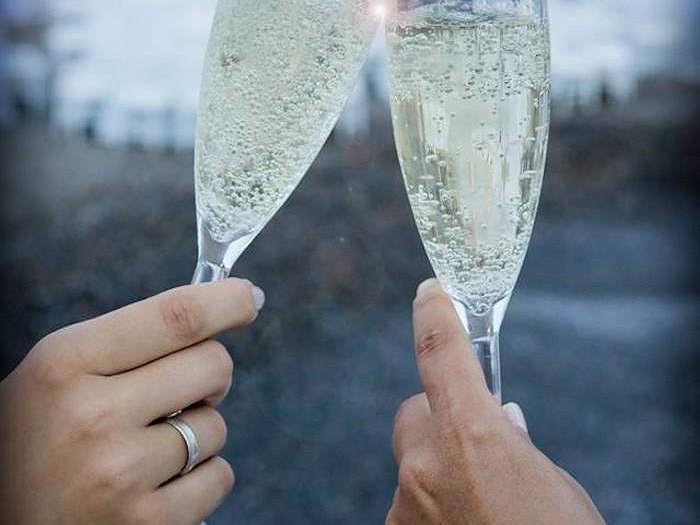 When a community shares a soul, you develop common rituals. And that's just what happens to the owners of our apartments and villas at La Manga Club. As the summer approaches, the word begins to spread about the events that really epitomize the lifestyle of those who have chosen to live in this extraordinary complex. Together with the always exciting Alda Gala, one of the other top favourites is White Nights at La Cala, our delicious seaside celebrations hosted by one of the most charismatic restaurants in our golf resort. This year, by popular demand, we're happy to announce that there will be two dates: the 20th of July and the 10th of August.
Since its inauguration three years ago, this open-air dinner has become one of the can't-miss events of the summer for guests and residents of our properties at La Manga Club. It's an evening full of charm that begins as soon as the sun sets, when, dressed all in white, we begin to celebrate the wonderful Mediterranean climate with a delicious meal and live music that lasts late into the night.
This year the evenings will boast an exquisite buffet prepared by the head of F&B of La Manga Club, the renowned chef Philippe Galindo, and we're sure that, as always, the decoration, the music, and the ambiance won't disappoint our invitees and their guests.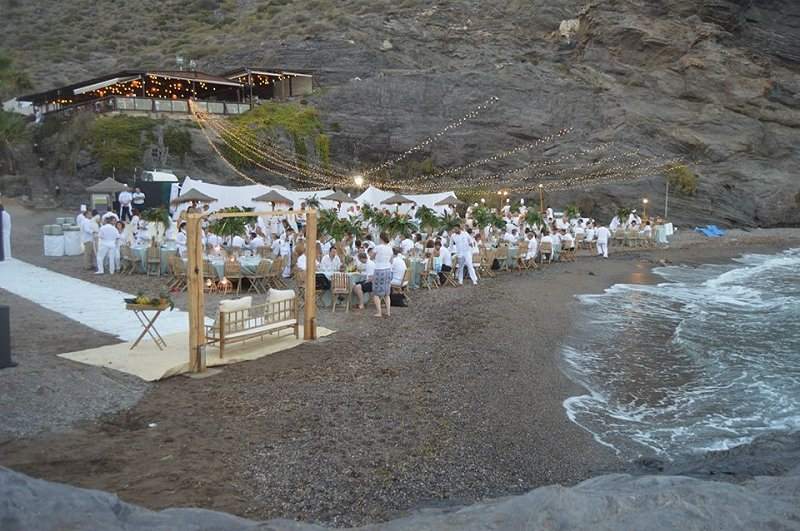 If you haven't yet had the chance to enjoy these wonderful nights with the Calblanque Natural Park in the background, or if you're a regular and you know you can't miss this wonderful seasonal event, remember to book a reservation for you and your family and friends before our limited capacity is reached. And start picking out your best all-white outfit to accompany your fun, joy, and exuberant celebration under the stars. Join one of the best rituals of La Manga Club life!