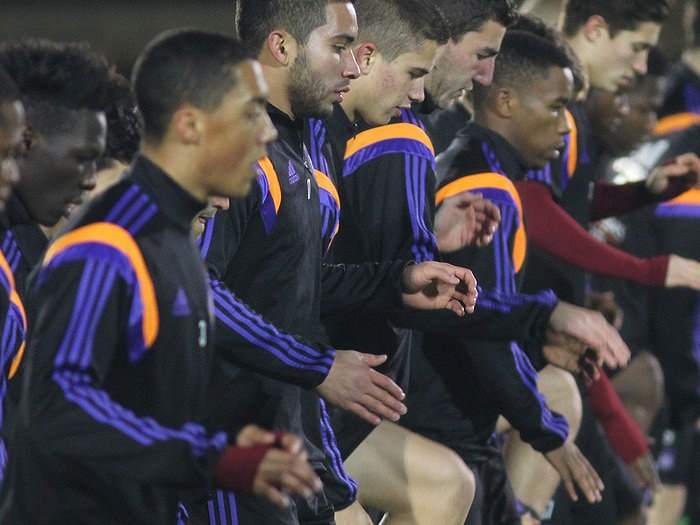 If there's one thing we wish we could communicate to anyone looking for a La Manga Club property for sale, it's that as a resident you will never, ever find yourself lacking for something to do. Not only is La Manga Club itself absolutely teeming with social and sport events every week, but our leisure and golf resort is located close enough to both Cartagena and Murcia to put events in either of those cities within easy reach. We'll leave it to you to explore the outside world this month, but here's a small sampler of just a few of the sport activities on the resort grounds in April.
The IV La Manga Club Cricket Classic is taking place from the 6th to the 10th. If you're a fan of the game, you won't want to miss this lively competition amongst several clubs whose players will be staying in our Las Lomas Village apartments. If last year's tight competition is any indication, get ready to see the participants give it their all on the pitch.
Just outside the front doors of our golf villas to buy, April 22nd-23rd brings the inaugural matches of the 7-month-long national Audi Movistar+ golf Tour. This competition's dramatic finish will take place in Alicante in November, but not before passing through several of the best leisure and golf resorts in Spain. And if you haven't yet done so, be sure to check out the schedule for the regular La Manga Club golf resort Monday/Wednesday/Friday weekly competitions. There's no better way to get to know your fellow residents and improve your game.
On the football pitches, whether it's a visit from the likes of Liverpool FC or a spirited friendly professional match, La Manga Club offers opportunity after opportunity to rub shoulders with great athletes. In March we were treated to several matches between some of Norway's best women's club teams, something that it's hard to imagine you would see anywhere else in Spain. Bookmark our football page to see the match schedule, updated as the matches are confirmed.