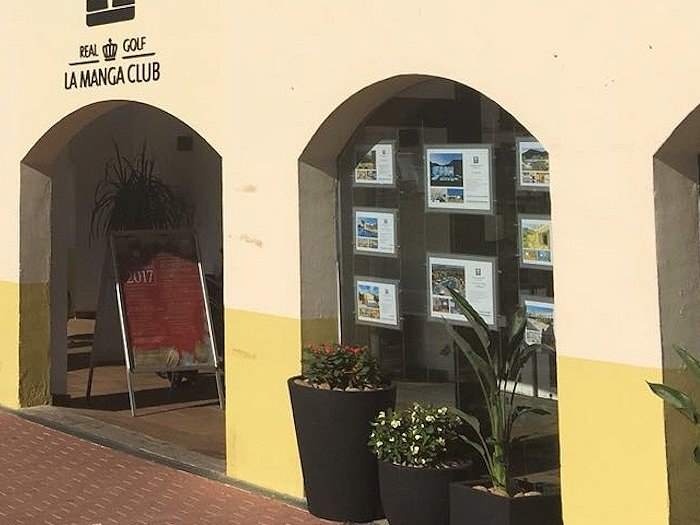 For many of the residents of our properties at La Manga Club, this post might be considered late news. After all, no resort in Spain has as dedicated a group of golf enthusiasts as La Manga Club. It's nearly unthinkable that in the past two weeks you wouldn't have passed through our lovely Clubhouse. Still, with so many other wonderful changes to the building, including the expanded terrace that looks out over the golf course, we just want to make sure you haven't missed us.
We're delighted to announce that we now have a second commercial space for our La Manga Club Properties office, and it's right at the heart of where we (and our customers!) want to be. No more making the trek to the Hotel Principe Felipe in order to find out what's new in real estate at La Manga Club. Now you can peruse our wonderful apartments, villas and new-build homes while you wait for your tee time or after a relaxing post-round cocktail at the 37 Spike & Sports Bar.
If you have any suggestions or questions, or just want to stop in for a chat, we love nothing more than to be your point of contact with the La Manga Club Properties community. Come by and see us!