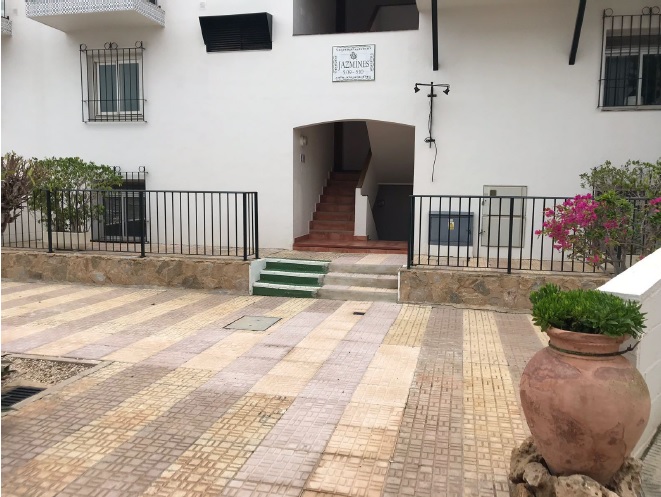 Contact an agent
A member of our sales team will be pleased to provide more information about this property or to arrange a viewing with you.
Request info
Retail property for sale
Two underground units
60 sqm
Sold separateley or together
Perfect for storage room or small bussiness
Bellaluz
Bellaluz, which is the largest community of all communities in La Manga Club, is located among beautiful gardens. In the Plaza Mayor we can find bars, restaurants, a supermarket, shops and boutiques. Bellaluz is unique in having these facilities and, in fact, residents of other communities often visit it.