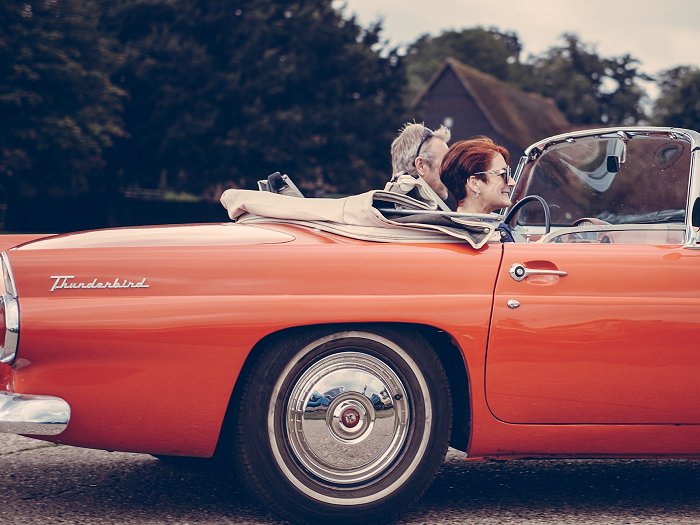 Great news! As of March 16, 2023, a British driving license can be homologated in Spain without any kind of test or the obligation to take classes. This was announced by the UK Embassy in Madrid shortly after the Spanish Council of Ministers approved this agreement of great importance to both countries. According to the resolution, there will now be reciprocal recognition and exchange of driving licenses, as well as an exchange of information about traffic offenses.
This decision ends the nightmare that many British residents have been living since April 30, 2022, when the recognition of British driving licenses in Spain came to an end and drivers were forced to obtain a national license by passing theoretical and practical exams which often obliged them to take classes at a driving school.
Henceforth, holders of a valid driving license issued by the United Kingdom will be able to request its exchange for an equivalent one in Spain without the need to pass any test or comply with any additional requirements. The procedure will take into account the equivalence tables for the different categories of licenses already established by both countries.
British residents in Spain who did not exchange their driving license before Brexit or during the extension period through April 2022 will now be able to do so easily from March 16, 2023. While they carry out the procedure through the Dirección General de Tráfico (DGT), they will have a maximum of six months to circulate on Spanish roads with their original license.
Another important point of this agreement is the commitment to exchange information when investigating traffic infractions. This includes any behavior that compromises road safety, such as speeding, driving under the influence of alcohol or drugs, failure to wear a seat belt or helmet, driving in forbidden lanes, and using cell phones while driving, among others.
The new agreement works both ways, so holders of a Spanish license can exchange it for a UK license without being tested and their details are also available to the UK authorities in the event of a traffic offense.
If you're a homeowner at La Manga Club who's made this resort your second home, now you can breathe easier. If you haven't already done so, exchange your British driving license in Spain and move around the Region of Murcia without limitations.