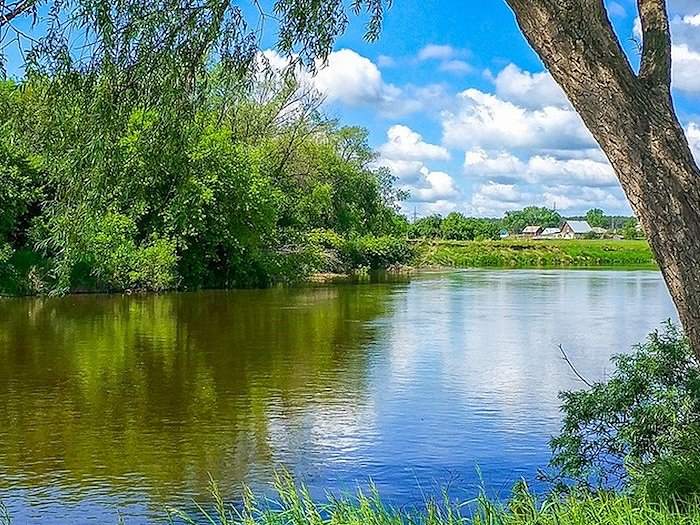 Many of our La Manga Club apartment residents are no stranger to adventure sports. Whether you are a true adrenaline junkie or just looking for a fun day activity to do with the family, we have the perfect suggestion: rafting!
Being a resident with a property at La Manga Club is advantageous on many levels, but one outstanding plus is being in close proximity to natural wonders and stunning scenery that can be discovered and explored through the many outdoor activities on offer around the region. One such activity is rafting on the Segura River, which passes through the spectacular Valle de Ricote.
The river itself is a success story of the determination of local residents. Just a decade ago, the river was one of the most polluted in Europe, and now it teems with wildlife and is one of the least polluted rivers in Spain. Flora and fauna along the river have now largely recovered, and offer intrepid explorers great views along large stretches of the river where otters, eagles, kingfishers and trout live in abundance. The stretch of river that runs through Murcia and is the closest to La Manga Club is home to many species, most of which you catch sight of during your rafting experience. So have a (waterproof) camera ready!
Not sure what to do or where to go? Don't worry; there is a plethora of rafting activities available to choose from and some offer, in addition to the rafting experience, tours of the Cueva de los Monigotes, which boasts cave paintings that date back over 8,000 years. Rafters can also pass through the otter cave and along the crystal-clear waters of El Cañón de Almadenes, flanked by breathtakingly high natural stone walls complete with waterfalls. It's a landscape of truly unparalleled beauty, never to be forgotten.
Along with the natural splendours of the Vega Alta del Segura and Valle Ricota, rafters are also afforded glimpses of Murcia's rich history along the route. Depending on which you choose, you can see the historical city of Cieza, populated since the Palaeolithic Age; pass by El Menjú (the magnificent estate of Juan Payá López – a prominent local businessman of yesteryear), and the Parque de las Norias. Found on the banks of the river, this park is home to still-functioning waterwheels used since the 1800s. The incredible natural environment, peppered with historical highlights, means there is something for everyone in the family to see and enjoy while spending a fun-filled day traversing the countryside of Murcia by raft.
On offer, through various companies, are an array of tours to suit everybody's needs. More difficult routes are available for the more experienced, and easier ones for total beginners, plus everything in between. Clients can choose between different types of boats as well, for example a traditional raft, kayak or a banana boat; all are just as delightful as the next, and will suit your level of adventurousness.
During the experience, all groups are accompanied by a professional guide or monitor with expert knowledge of the sport who ensures that safety standards are respected. Before setting off, rafters are kitted out with the appropriate gear and given a safety talk on how to navigate rocks, logs, rapids and other surprises that the river may have lined up for you. Changing rooms and showers are provided to clean off after the expedition, after which you will be driven back to the starting point so that you can collect your vehicle.
The majority of adventures start in Cieza and cross the valley to Abarán-Blanca. This section of the river traverses around 13 km and it generally takes around 3-4 hours to complete. Rafting companies are aware that this activity can work up a hunger and thirst, so most offer a break during the tour for a quick drink and sandwich. This is usually included in the price, or there is an option to pay a little extra to receive this service. The guides also take photos throughout the day, which can be emailed free of charge at a later date.
Although not strictly necessary, being confident on the water is recommended. However, family tours are safe enough to be fun for anyone in the family from 6 and up. People with reduced mobility can also take part in the activities. If you are looking for a superb day away from your apartment at La Manga Club, look no further: perfect for the whole family or as a specialised sporting discipline, but also a very nice way to enjoy nature in its purest form.
Do not forget to take:
Shoes that can get wet
Comfortable clothes
Water
Snack
Swimsuit
Towel
Sunscreen
Hat
Oh! And don't forget to splash everyone you see!