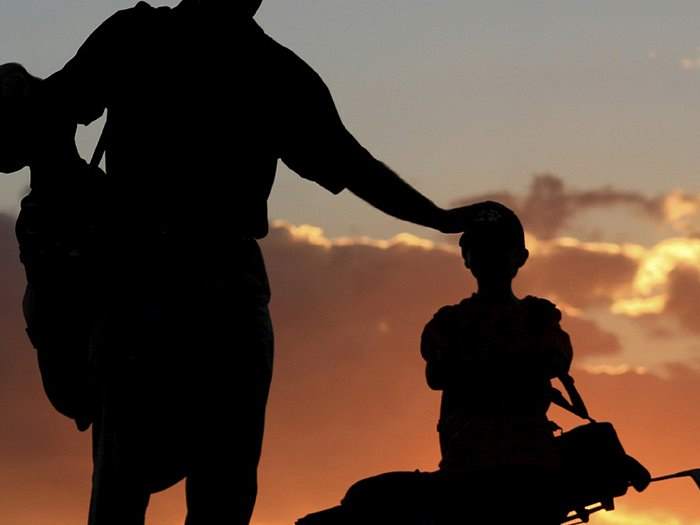 Bringing together two kid favourites like sport and leisure in the same place is a dream for lots of parents, and one that owners who have decided to buy a flat in a resort like La Manga Club, known for its incredible sport facilities, have experienced first-hand. This is a place where your children can enjoy themselves while you rest and relax with the security of knowing that they are in a safe place and engaged in activities appropriate for their age.
We all know that doing sport as a youngster supports physical and mental development by helping children avoid a sedentary lifestyle, aids in the internalization of the value of socializing and making an effort, and ups their self-esteem. Contact with active people also encourages them to get involved and try out a sport themselves, so its very common for the children of the owners and residents of La Manga Club to socialize and meet other kids through our various academies. We've created many a gang of sport pals over the years!
Featuring reputable international instructors, the programmes offered through La Manga Club's various junior academies are designed to serve children from the tender age of 3 up to 19 years old. There's always something for them to do during their holidays and weekends. These junior centres, offering a wide variety of sport disciplines such as golf, tennis, football, rugby, triathlon and cricket, were created to offer integrated training whose objective is to ensure that young people fully enjoy the time they spend with their families.
Ensconced in facilities that are completely outfitted and offer weather and a landscape that inspire action, the youngest members of the family have the opportunity to take on board first-class training from the best instructors. The golf and tennis academy programmes serve kids from 6-19 years old and offer half-day and full-day classes. During this time they focus on drills and practice geared toward their age, learning the skills required to maximize their potential. The whole process is supervised by trainers focused on evaluating and strengthening their capabilities, from balance to coordination, goal setting to spatial perception to motor skills.
The junior academies of La Manga Club enjoy a great international reputation thanks to the work of dedicated professionals. At the football academy, with 8 FIFA-regulation pitches, youth from 6 to 16 years old have the opportunity to take classes from instructors with qualifications from FA/UEFA and also to meet elite players like the Liverpool FC team who recently came to La Manga Club for training. This academy is the youth arm of a centre that, according to Gordon Strachan, the current manager of the Scottish national side, is, "a paradise for football lovers."
La Manga Club, with its apartments, villas and properties, is among Europe's best residential, leisure and sport complexes. Important international awards have been given recognizing the professionalism of our staff and the junior academies. Given all the benefits accrued just from a marvellous sport holiday with your children at La Manga Club, why not put your skills into practice and ensure they last a lifetime?