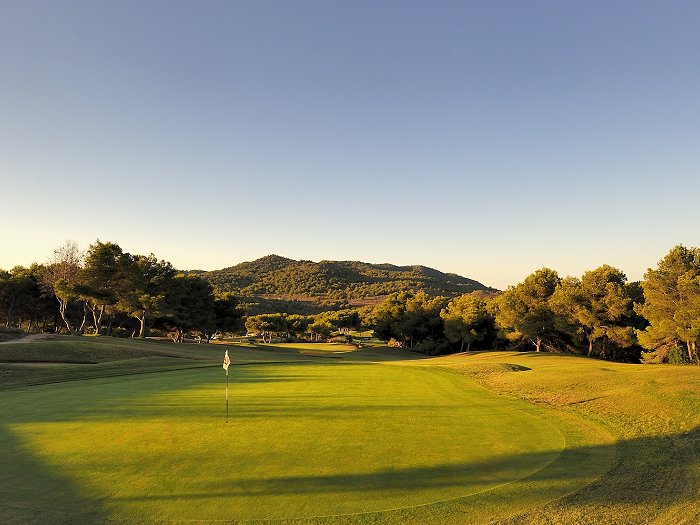 The new La Manga Club Properties resort video has just been published, and we would encourage you to take a peek on our YouTube channel. Even if you know the resort like the back of your hand, it's always wonderful to see it from a new perspective.
This has been a year of extraordinary firsts at La Manga Club Properties and the resort in general, with the groundbreaking on the construction on our Las Orquídeas apartments, new golf improvements every day, a new spa, and of course the opening of the first Grand Hyatt in Spain. That's why we chose this moment to celebrate the new La Manga Club and all the exciting changes we can expect over the coming months and years.
Above all, this new video is a reminder that what sets La Manga Club apart from other resorts is the community. With thousands of residents settled here over the past 50 years of the resort's history, this is a lively, multigenerational destination with deep roots in the region of Murcia. Not only can our owners enjoy the fantastic sport facilities, more than a dozen restaurants, a full spa and one of the top luxury hotels in the country, but also the nature and culture of the Region of Murcia.
Our resort is surrounded by the protected Calblanque Regional Park, which has some of the best beaches on the Spanish coast. The cities of Cartagena and Murcia are filled with fascinating museums, historical sites, architecture, and unique festivals year-round. And those who want to venture out and immerse themselves even more can visit some of the Spanish towns in the area that have a culture all their own.
We have plenty of reasons to celebrate this year at La Manga Club Properties, and we hope you'll join in. It's time to plan your next visit to La Manga Club so you can see what all the fuss is about and remind yourself that when it comes to lifestyle, no other destination can compete.