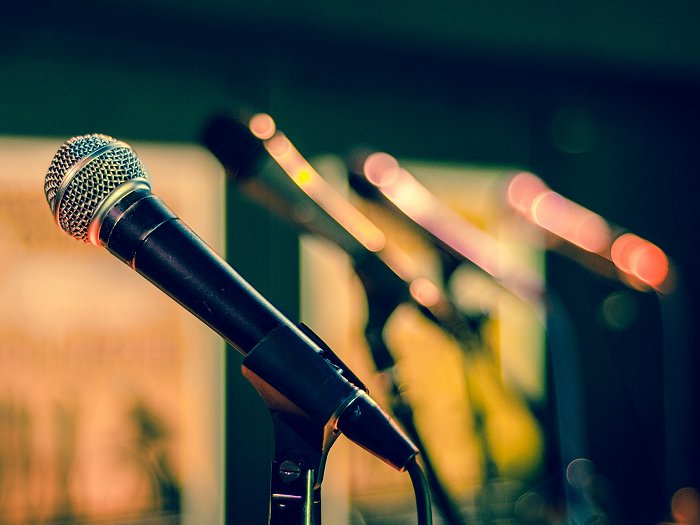 Trovo is a form of popular poetic art with deep roots in the Murcian Region, so being able to see these performances near your La Manga Club property is a luxury that you shouldn't pass up.
This type of poetic improvisation dates its origins to XI century France and to the era of jesters and troubadours. Nonetheless, its appearance and roots in the Murcian area developed much later, near the XVIII century. Over the years, the art of trovo experienced changes and shifts in its geographic base from the mines, its original location, to the countryside and the Murcian farms, developing as a form both in working environments and taverns. It wasn't until much later that it jumped to actual stages, a change linked to its increasingly sophisticated literary quality.
Thanks to this tradition, at least in the Murcian community, the art of trovo remains alive and well to the present day. Any time is a good time to celebrate these trovo evenings that bring together large groups of people for spectacles of improvisation and poetry that never fail to delight audiences. Whether a popular festival, cultural week, congress, poetry meeting, charity function, cultural event, etc., there always seems to be a celebration at which the reigning giants of the noble art of trovo amaze their audiences. One indicator of the interest these artistic performances generate in the Murcian population is the fact that in 1990 trovo was declared part of the region's Cultural Interest Heritage by the Regional Assembly.
In addition, its popular origins in the mines, the primary economic activity of the region during the XIX century and part of the XX, has permitted the art of trovo to remain one of the complementary activities related to the popular Cante de las Minas Festival, an obligatory event for anyone who loves flamenco, song, or trovo. If you'd like to experience it for yourself, between the 1st and the 11th of August this emblematic festival will be celebrated in La Unión for the 58th consecutive year since 1961. As usual, it will feature the major players on the flamenco music and dance scene today, so rest assured that the trovo performances will be of unparalleled quality as well.
If you find yourself at your La Manga Club property during the first half of August, don't miss the chance to spend a night at this wonderful festival immersing yourself in the popular arts of song and improvisation. We're sure that an evening of trovo will be a revelation that will last a lifetime.