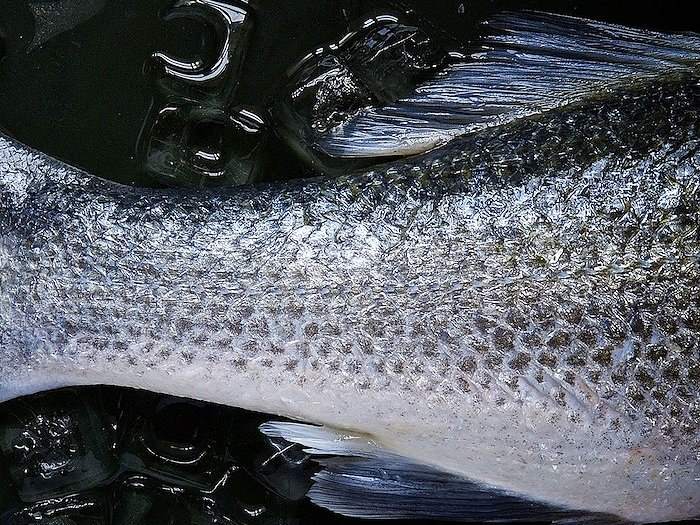 Here at La Manga Club properties we celebrate the diversity of our residents and guests in many ways, and perhaps no way is more accessible than through cuisine. With 15 restaurants in the resort, and entertainment like Thursday flamenco nights in La Bodega or tributes to Elvis, U2 and Sinatra in the Piano Bar, there's certainly something for everyone.
Still, we never forget where we are or where we come from, and Mediterranean food is a tremendously important part of the appeal of the Region of Murcia and La Manga Club. Often made from simple ingredients, the deliciousness of Mediterranean fare is almost magical, in that it is hard to imagine that the seemingly ordinary can be turned into something extraordinary. But the facts speak for themselves, as any diner at our beachfront restaurant will tell you. Chef Eusebio Varelo has been working his brand of magic at La Cala for years.
Here's one of his recipes to try yourself at home (serves 4); the secret is in the fresh ingredients, and the love!
Wild Sea Bass with Fennel and Saffron Sauce
Ingredients
4 200g clean filets of Wild Sea Bass, skin still on
4 Baby fennel bulbs
30ml White wine
300ml Fish stock
Soy lecithin
Saffron
Extra virgin olive oil
Maldon salt
Lemon
Method
For the Saffron Sauce
Reduce the white wine and the fish stock by 2/3
Add the soy lecithin and the saffron
Emulsify with a Barilla using olive oil
Add the juice of half a lemon
For the Wild Sea Bass
Grill the Sea Bass, skin side down, for 3 minutes
Turn over and grill for another 2 minutes
Bake for 5 minutes in the oven, at 180 degrees and 20% humidity
For the Baby Fennel
Cook the baby fennel for 3 minutes in hot salted water
Add ice to the water to stop the cooking
Drizzle with olive oil