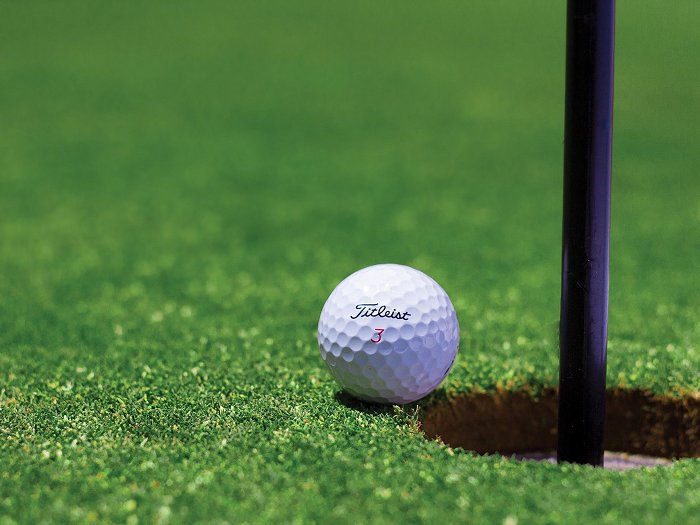 Buying a home at La Manga Club golf resort is an indication of what you enjoy, what you value and what you consider to be the true pleasures in life. This is a destination that champions quality. Our property owners have chosen to enjoy this exceptional climate on the shores of the Mediterranean where the sun almost always shines, and nature is always close by. Outdoor sport, the breeze on your face, and the greenness of the fairways will always call people to La Manga Club. So too the assurance of well-kept facilities, designed for optimal enjoyment and complete with every amenity, including magnificent restaurants boasting an array of outstanding gastronomy, tennis courts, football pitches, a magnificent golf clubhouse and, of course, three world-renowned and prestigious golf courses.
If you want to make the best of your golf game, buying a house in La Manga Club is a great decision and not only because of the design of our extensive courses by prestigious professionals like Dave Thomas and Robert Dean Putman. The North Course, the South Course and the West Course were devised so that amateurs of all levels could find themselves and their needs catered to here too.
To ensure that players of all levels and abilities can enjoy these courses, La Manga Club offers everything you need to take to the greens. Our recently renovated golf academy has a team of professionals at your service to help you learn and improve day by day. The academy offers special holiday packages and state-of-the-art teaching methods featuring cutting-edge technical equipment.
Golfers can also enjoy the resort's frequent golf tournaments and events, putting their new skills into practice by playing other golfers of the same level and feeling the thrill of healthy but friendly competition.
And at our exclusive clubhouse, players can recover from their golf exertions by relaxing in the 37 Spike & Sports Bar while enjoying the spectacular views in good company. Conveniently placed is the superb pro shop, where you can purchase everything you need and find the latest in sport fashion, top professional brands and, of course, exclusive Real Golf La Manga Club clothing.
No golfer could ask for more. At La Manga Club golf resort, property owners acquire an exclusive property in which to live or to spend holidays, along with an unbeatable set of golf courses with first-class complementary services. Most importantly, you can enjoy them 365 days a year, making this the perfect place to hone your game and become the king or queen of the greens!