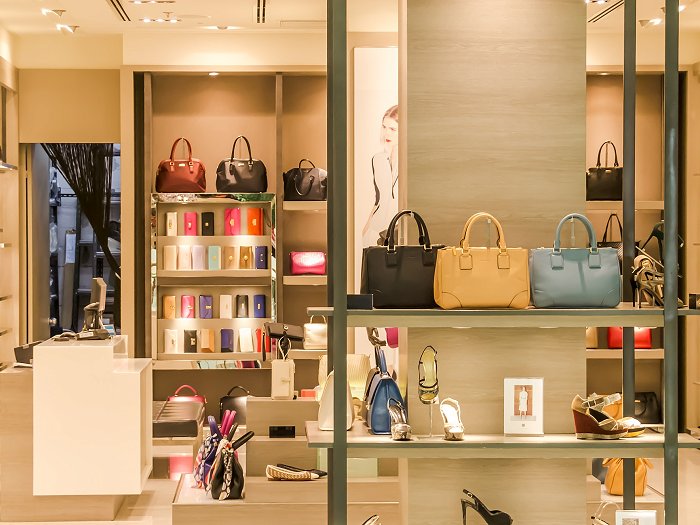 At the heart of La Manga Club, next to The Racquets Club, we are offering 16 commercial premises in Spain: true jewels around which a residential community with five apartments and two villas will be constructed. The epicenter of our resort, El Boulevard is a versatile and modern architectural complex, which makes it an excellent investment opportunity, even beyond the real estate sector.
The principal area within the resort for social, sports and commercial life, this space and its facilities capture the essence of the project that Gregory Peters launched 50 years ago and that has continued to adapt itself over the years. Immerse yourself in El Boulevard, an enclave where the right balance between luxury and comfort comes to the fore. Or, in other words: a safe business bet.
A safe investment in Spain
Located next to the recently renovated The Racquets Club, El Boulevard is the only commercial center within La Manga Club, and its development responds to the demand for more leisure, dining and shopping facilities from the resident and tourist community, mostly from Great Britain.
Its two floors comprise versatile modules that allow for adaptation of their dimensions to your business needs. The two spaces on the second floor include terraces of approximately 300 m2. The complex as a whole is open, with its own parking. It is easily visible from different points of the resort, facilitating access for potential customers who want to shop after a day of tennis or paddle tennis.
Business excellence
There is a noun that masterfully defines the way La Manga Club Properties works in each and every one of our areas of business: excellence. Maintaining a broad perspective on development, we are also highly attentive to the details of what we do, from project design through implementation to analysis, and it shows in our results. Ours is a trusted brand, no matter whether our clients are residents, resort guests or commercial property investors in Spain.
Excellence is what we have always worked to achieve and, at El Boulevard, that policy is evident. Our choice of architects – three prestigious professionals from the Region of Murcia, Carlos Javier Martínez Ruiz, Ignacio García-Martos and Rafael Amat Tudurí – was in itself a statement of intent. We are committed to modern architecture and the capacity to adapt that translates into success. The result is El Boulevard, commercial premises in Spain that will be filled with presence and life.