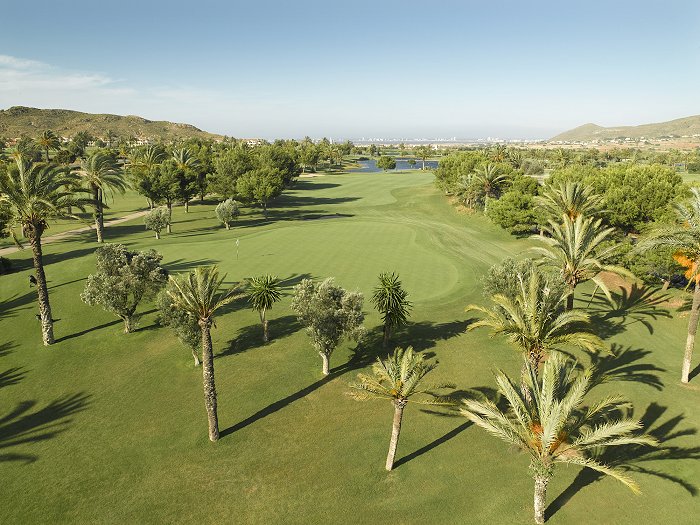 The Ladies European Tour (LET) has, since 1978, been one of the elite international tours for female golfers. It has roots in Europe but its membership of over 300 players hail from 36 different countries, and its passion for inspiring, supporting, and advancing female golfers in their profession is stronger than ever.
The LET has an extensive associated development tour as well, which is designed to give players opportunities to compete and make it onto the LET. And the final important development channel is Qualifying School, held at the end of each season, which is one gateway for direct entry to the tour. Players must participate in pre-qualifying and final qualifying rounds, and the top 25 players are granted membership of the LET for the following season, with the top 5 players earning a 5c Category Membership and positions 6-25 an 8a membership. Players who do not finish in the top 25 can also get a tour card, but with limited opportunities to gain a place in fields upon entry.
We are happy to announce the La Manga Club has just signed an agreement with the LET to host the next three years of Qualifying School. This year's rounds will take place in December 2021. The players will also be hosted at La Manga Club in the Hotel Príncipe Felipe during the run-up to the competition and the days of play, and this provides a very exciting atmosphere for both players and spectators who are passionate about golf. Our resort has already hosted five previous editions of Qualifying School, the most recent in January of 2020.
The tournament will take place on the North and South Courses at La Manga Club between the 9th and the 12th (pre-qualifier) and the 16th and the 20th (final). If you're a golf enthusiast and want to support this outstanding platform for up-and-coming female golfers, book your calendar and get ready for a great battle!