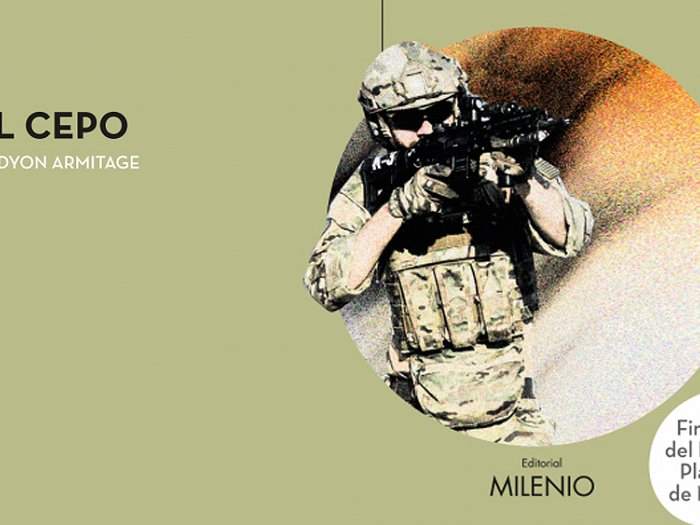 Winter is the absolute perfect time to catch up on all the reading we weren't able to do in the summer and fall.
Of course, at La Manga Club, where it's never really winter, distractions remain: it's not always easy to resist the siren song of the greens. But if you're looking to take a little break from your golf game and settle down with a good book, there's one hot off the presses that you may enjoy.
Rodyon Armitage's El Cepo is a political thriller that dives headfirst into contemporary Near East politics and the geopolitical turmoil roiling around the Mediterranean, the United States, and Iran. As a finalist in 2016 for the Planeta Novel Prize, it comes with critical acclaim, and the word on the street is that the engrossing characters and page after page of fast-paced action will keep you on your toes, too.
And, as if that weren't enough, our own Príncipe Felipe Hotel at La Manga Club makes an appearance in Chapter 36. Look out, world. Here we come.