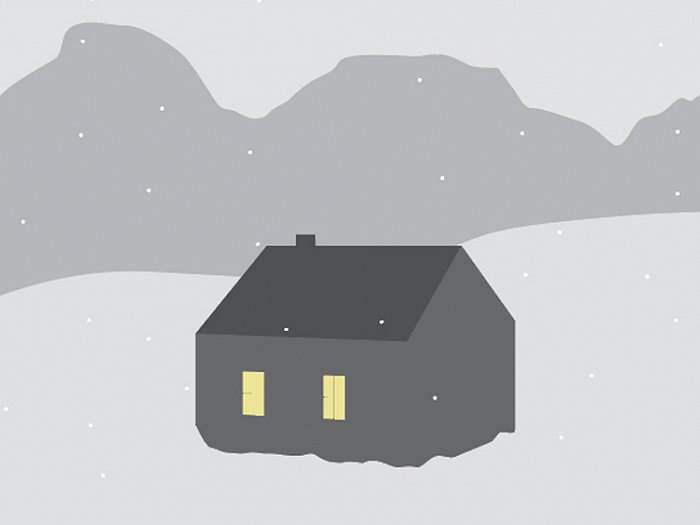 Merry Christmas to one and all from La Manga Club Properties. We hope that this post finds you happy, well, and prepared to take a much-needed rest over the next couple of weeks. Welcome to all our Las Lomas apartments and villa homeowners who are headed to the resort as we write!
Christmas is one of our favourite holidays at La Manga Club because so many of our residents choose to spend at least part of their vacation with us. The atmosphere becomes positively festive as the lights and holly go up and restaurants, stores and homes wait for the new year to ring itself in. And the best part of all? We can still play golf!
The lure of La Manga Club is never more evident than in winter, when snow and rain descend on the north of Europe. Between the professional sport teams in training here and the hundreds of leisure activities La Manga Club offers year-round, it's safe to say that this is the place to be in the harsher, more unforgiving months.
But enough talk about the dark north. Hop on a plane and come see us at La Manga Club! Amapola Restaurant is offering their traditional Christmas lunch, and there are loads of other great plans afoot for the end-of-year celebrations.
Here's wishing you an excellent holiday season, wherever you may be. Merry Christmas!