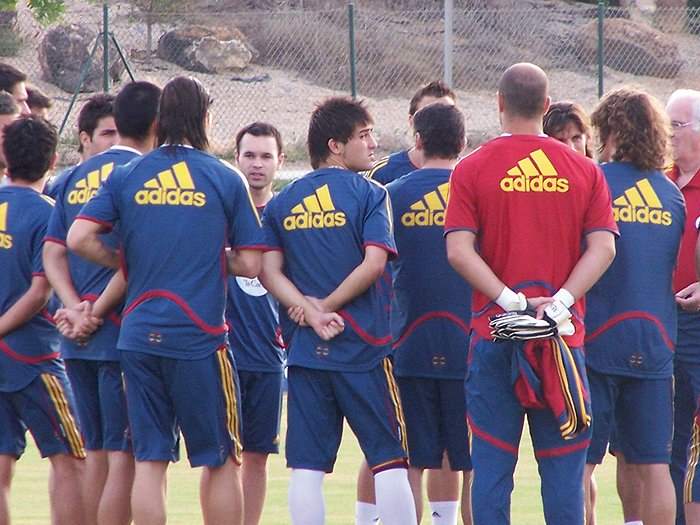 One of football's most colourful figures and the current manager of the Scottish national team, Gordon Strachan is also a devoted fan of La Manga Club. He's a familiar face throughout the resort, enthusiastically involved in numerous activities, but, perhaps unsurprisingly, nowhere more present than on the football pitches. Here's how Strachan's managed to combine two of his great loves over the last 25-some-odd years.
You're a longtime resident of La Manga Club and one of its ambassadors. When did you arrive, and what made you decide to make the resort a home rather than just a holiday destination?
The Strachan family first arrived in La Manga Club in 1989 on recommendation of my good friend, John Scott. Loved it right away. There were so many sports, it was totally safe for the children and it offered a social life that suited Mr. and Mrs. Strachan at that time. The highlight of the social scene now is probably the quiz nights. And the Strachan grandchildren are doing twenty years later what our children were doing twenty years ago, and loving it.
What are the benefits of living a substantial part of your life abroad?
Maintaining a healthy lifestyle, being involved in Spanish culture and feeling younger.
You must watch plenty of Spanish football as well as British. What do you see as the comparative strengths of the Spanish Liga and the British Premier League?
Spanish football is technically superior compared to the British game, but the British game is more varied and competitive, hence the great interest from around the world.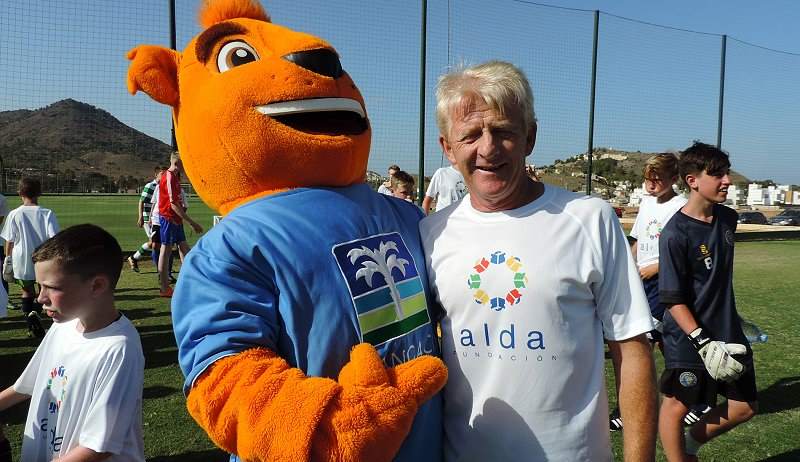 You've spent the last years building the strongest Scottish team in recent memory. What are the particular strengths that will bring you through the qualifiers and into the World Cup in Russia in 2018?
The Scottish squad has to be built 'round our team spirit and organisation, as at this time we do not have any world stars. We have a squad that is an honour and a privilege to work with. Whatever happens, I know that they have been totally committed to trying to achieve success.
La Manga Club has a robust football programme, both for professionals and for children, as well as other top sport facilities. What does the resort offer that makes national teams and important clubs return year after year?
The priorities for a training camp setup are top playing surfaces, security, a relaxed atmosphere, and an understanding of the needs of a professional football team and its staff. La Manga Club has it all.
Are you involved in the football program at La Manga Club? If so, how, and why did you want to participate?
Easy question: I love football. I especially love watching the young players enjoy themselves. My highlight of the year is watching the Summer Academy in late afternoon, and watching my grandchildren. If I attend enough times, occasionally Brian, our academy director, lets me join in.
What aspects of La Manga Club make it an exciting place to be?
For a football person, winter in La Manga Club is football heaven, as at that time many top clubs from around the world come to the resort for winter training. It's a great watch.