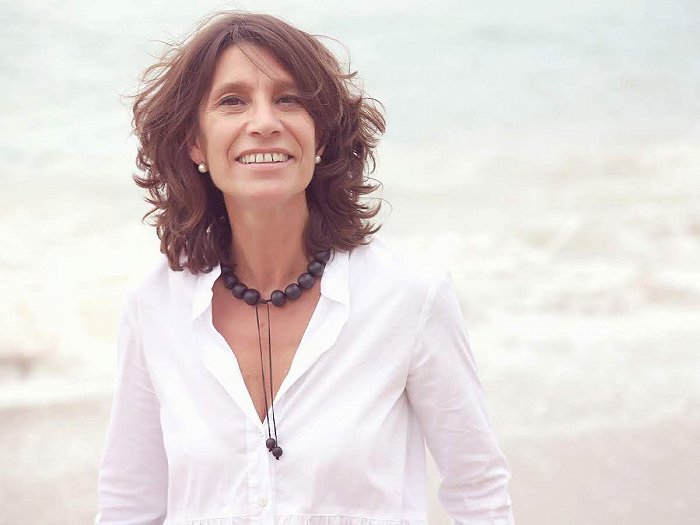 Since the 14th of March, we've been living a new reality in Spain, one that has placed us in our house at La Manga Club, 24 hours a day, for the foreseeable future. But the situation doesn't have to be a negative one. There are many ways to live these times as an opportunity!
On how many occasions have we thought to ourselves, "When I have the time…" Well, now is that time! Our home is where we feel secure, but besides feeling safe, we also need to feel good, at ease, relaxed, and comfortable. This is the moment to enjoy your living space and make little changes that, besides coming as a welcome distraction and refreshing your space, will be something you can enjoy as a family.
Here are a few suggestions:
Your books
Books are a part of us and help to define our identities. It's a pleasure to read them and they can also lend a touch of elegance to our home, whether on the coffee table or in a corner of the lounge. Large illustrated books, travel books, artists' collections, architecture collections…bring them together and stack them atop one another. You can place a crystal vase above, with some candles inside, or decorate them with an object you love that may have been hidden until now. This is the moment to enjoy it.
Bookshelves at home tend to be less than dynamic, visually, so here's a proposal. Take everything out of them (and take the opportunity to organize and remove everything you no longer want). Change their position, moving everything that was down below to the top shelves, or moving everything that was on the left to the right. There's no rule that says books have to sit vertically. You can stack some horizontally, using them as bookends. In addition to being functional, it will give you a space to place a decorative object, or your smallest books. You'll see that the aesthetics of your bookshelf change completely. And you're sure to come across a book you love that you lost track of; it's the perfect time for a re-read!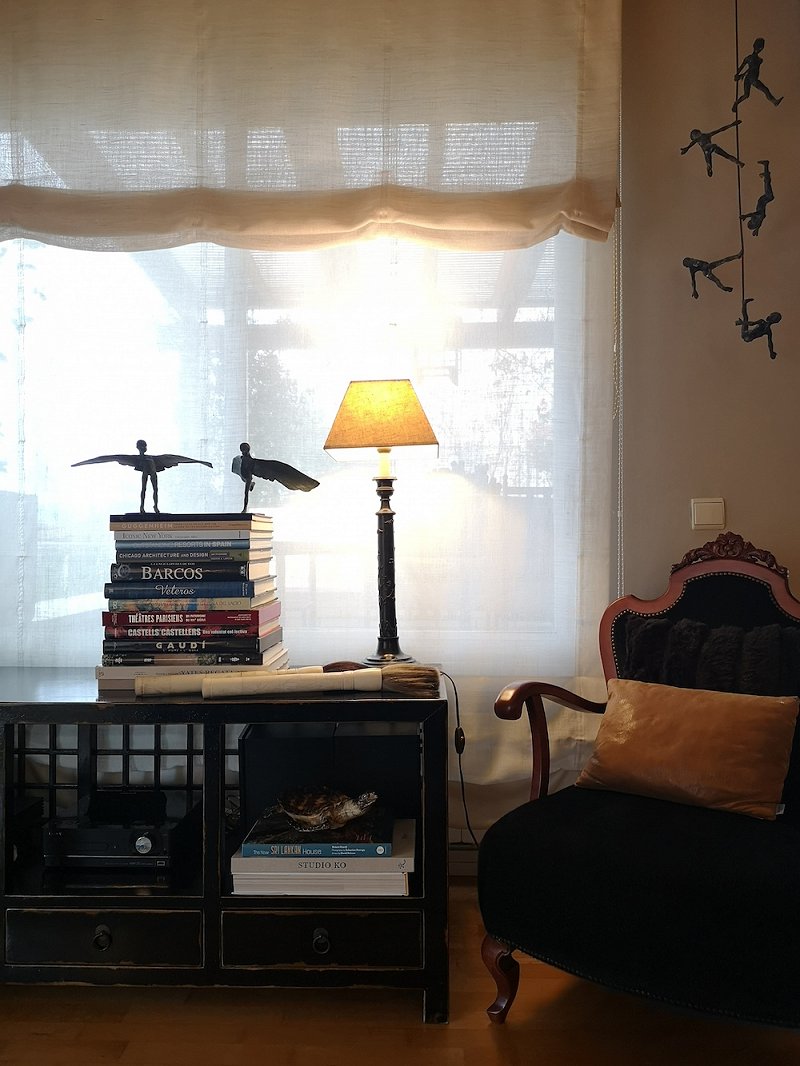 Life by candlelight
Candles are a special kind of lighting that we use very little, but it shouldn't be this way. They cast a unique glow, and their flames' movement is relaxing, creating an ambiance that is comforting and romantic. Try it if you haven't recently!
Grab a water glass, a soda glass, a wine glass, a brandy snifter, and an ice cream bowl, and bring them all together in the center of your dining room table, your coffee table, or on the furniture in your entryway. You can use more or fewer receptacles. The idea is to create an irregular centered arrangement, but you can let your imagination fly. If the glass is transparent, you can place a handkerchief or foulard below the objects on the table, wrinkling it a bit to create visual interest. Fill the bottom of the glasses with a bit of salt and place a tea light in each, or whatever kind of candle you have at home. And at dusk, light your fabulous creation and enjoy its magical effects.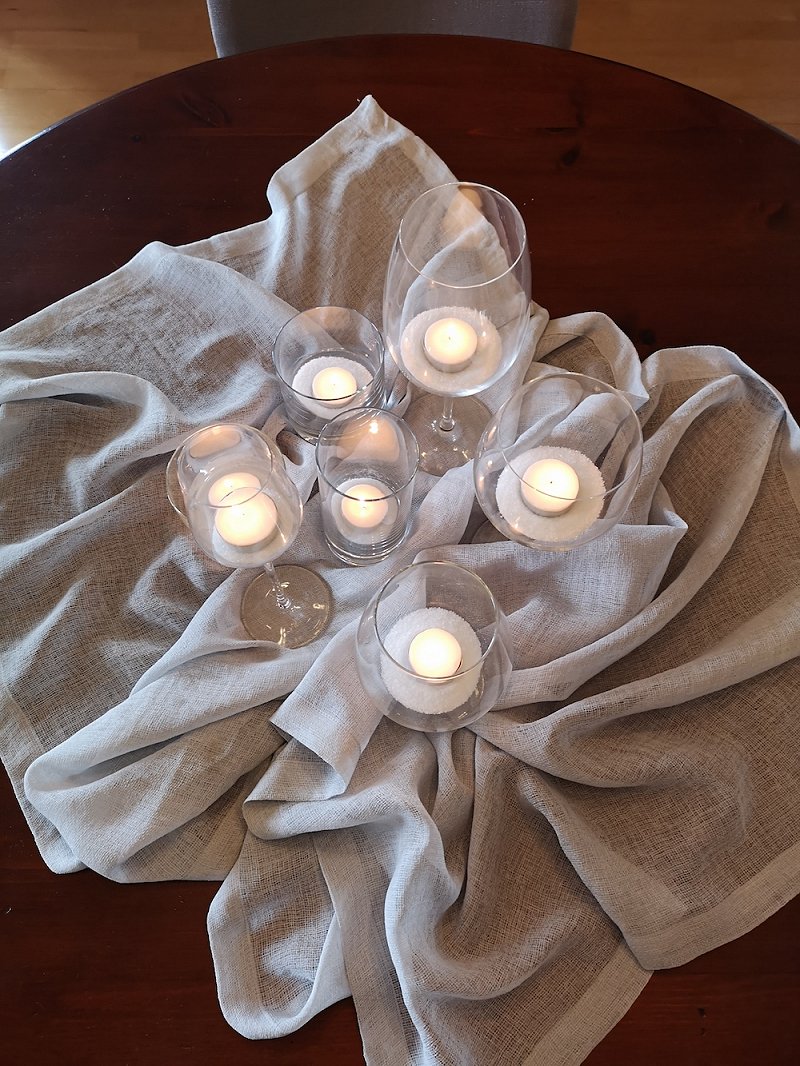 Flowers
Similarly, you can find glass bottles of different sizes and shapes, even ones you were planning to recycle, and you can use them as vases. Head out to the garden, where you can cut several different kinds of flowers, or even green branches without flowers. Fill the bottles halfway with water, and place your cuttings in them one by one. It's a centerpiece that is at once natural, different, curious, and elegant.
Enjoy this time at home with your loved ones. Hopefully these suggestions will help you shine a new light from within, and cast a warm glow that will serve your entire household well.