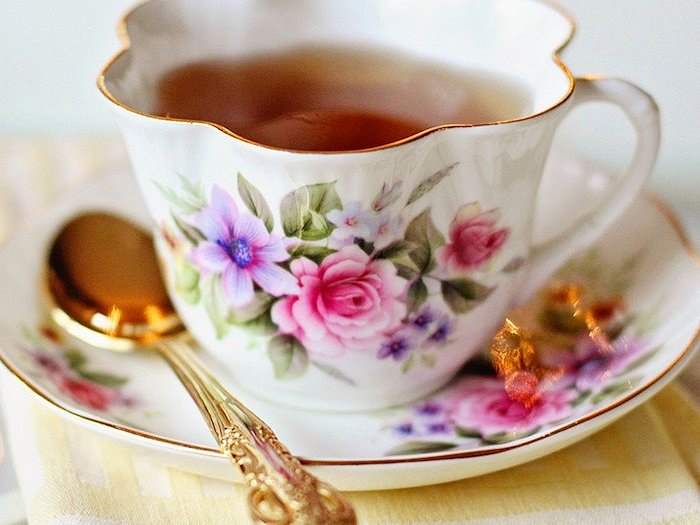 Perhaps the most compelling draw of La Manga Club is its ability to serve the needs of so many. Whether it's sport you love, or an active social life, or beautiful surroundings, our exceptional resort will provide. With more than 15 bars and restaurants and an endless list of activities on offer year-round, there's always something on.
In February, our famous Príncipe Felipe Hotel Piano Bar introduced a new daily activity that's sure to bring a smile to your face: Afternoon Tea. It's a rare person not charmed by a tiered tower of treats served alongside a warming cup. And now this little comfort is something you can enjoy any day of the week between 15:30 and 18h with a prior reservation for a minimum of two people. You'll enjoy the full gamut of fare, from finger sandwiches to delicate cakes and scones served with marmalade and cream.
There are few other places in the whole of the Region of Murcia that offer Afternoon Tea. It's doubly delightful, then, that we're able to enjoy it so close to home. And it's the perfect excuse to instruct your children in the politesses of life with an experience that will make them swell with the pride of feeling all grown up. Or you can simply imagine yourself borrowing from the best of tradition for a special treat and a chat with friends.
The history of tea in England is old, but Afternoon Tea a relatively recent addition to the customs, being popularized only in the mid-1800s. Meant to stave off hunger between dinner and supper, a light meal featuring tea and buttered bread (or small sandwiches, another eponymous English invention) was quickly taken up in many social circles around the 5 o'clock hour.
As we well know, the tradition persists to this day, with a number of hotels the world over offering this delicate and dainty service to their guests and visitors. Come and see how the Príncipe Felipe at La Manga Club stacks up; you won't be disappointed!
The cost of the service is €12 per person, and there is a two-person minimum. Prior reservation is mandatory and can be made at +34 968 331 260 or by sending an email to info@lamangaclub.com.