Invest in your future with an apartment for sale, La Manga Club
La Manga Club 3-bedroom apartments are our premium properties in Las Lomas Village, but we also offer studios and 2-bedroom flats for sale. Owners and guests have access to all resort facilities: the spa, swimming pools, more than 15 bars and restaurants, three outstanding golf courses, and professional sport facilities.
A beautiful, hassle-free La Manga Club apartment
There is no easier second residence or vacation property to own, whether intended for personal use or as an investment.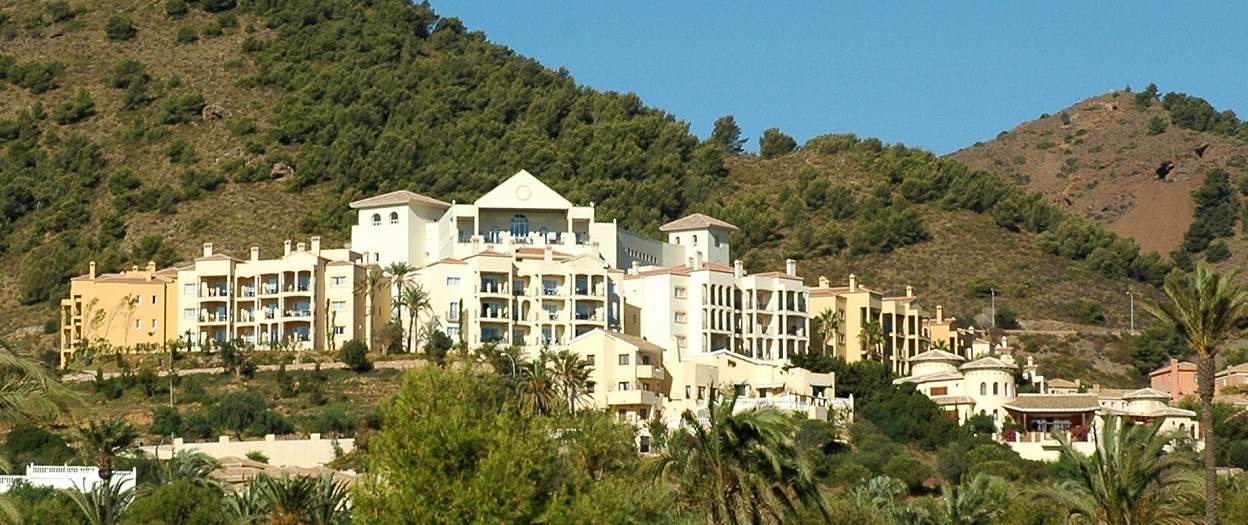 Hotel service and professional management
Las Lomas flats, our apartments to buy in Club La Manga, benefit from 24-­hour security, and it is possible to contract property management services, including housekeeping, laundry, gardening and more.