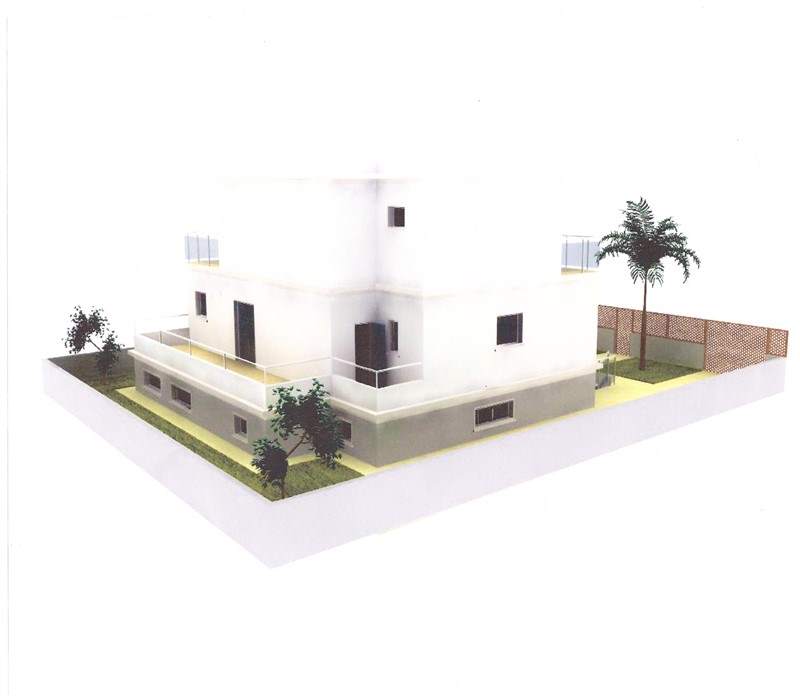 Residential Sales
Plot for sale to build your own custom villa
MS13
€650,000
Villa
Not what you're looking for? Start a new property search
Contact an agent
A member of our sales team will be pleased to provide more information about this property or to arrange a viewing with you.
Request info
Exceptional opportunity to build a 3 or 4 bedroom villa
The beautiful Las Mimosas community is located at the centre of the La Manga Club Golf Resort, in Murcia, Spain.
This is an exceptional opportunity to build your own custom 3 or 4 bedroom villa on the plot of 530 m2 within an outstanding location on the resort, close to fantastic 5* resort facilities including tennis courts, a variety of restaurants, bars and shops. The plot is within walking distance of many of the resort's other luxury facilities.
Location
[Approximate location only shown on map at owner's request — further details available on enquiry]